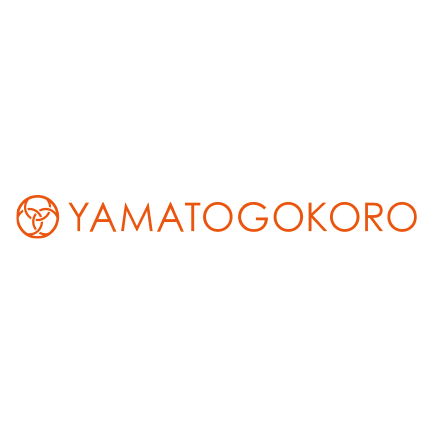 Since our establishment in 2007, we have been expanding our business in inbound tourism to Japan (visits by visitors who are not residents of Japan). In addition to our media enterprise, we have been organizing seminars and supporting national government and municipal corporations. By maximizing the synergy with our insights and network, our attempt is to nurture active human resources who will infuse new passion into inbound tourism. Also, we provide comprehensive consulting and coordination for cooperate enterprises and associations in response to their various issues and needs.
[Mission]
Energize Japan by stimulating inbound tourism
[Vision]
Regarding the field of inbound tourism, we will keep creating significant values to contribute to the sustainable tourism and its development in Japan and thus the world.