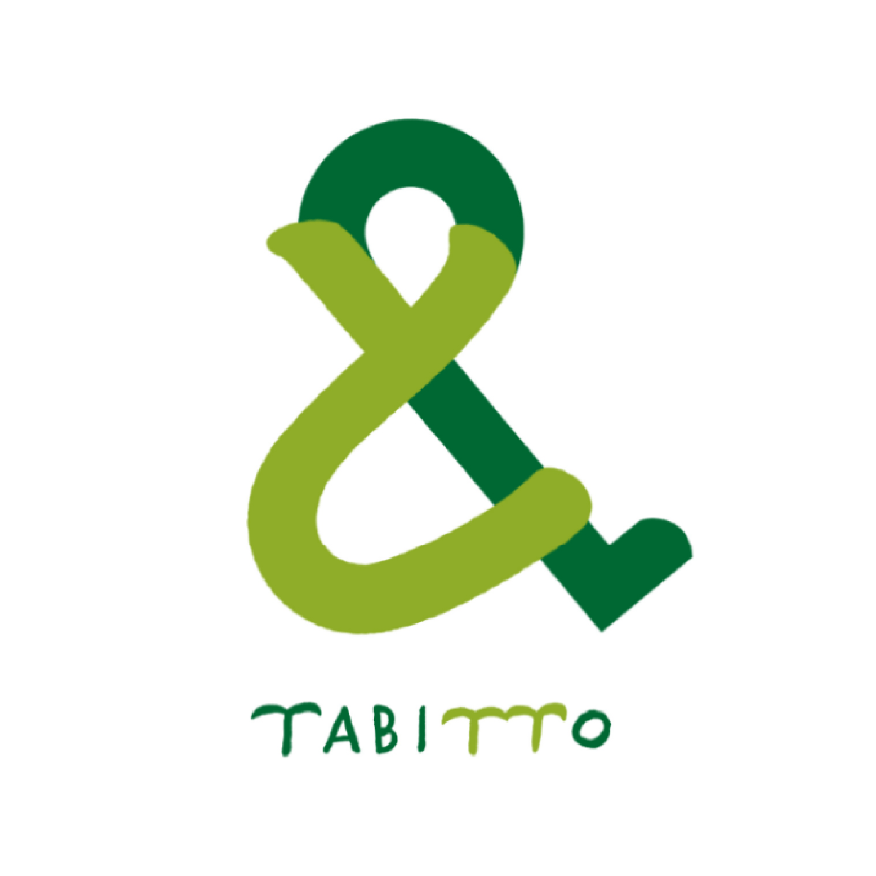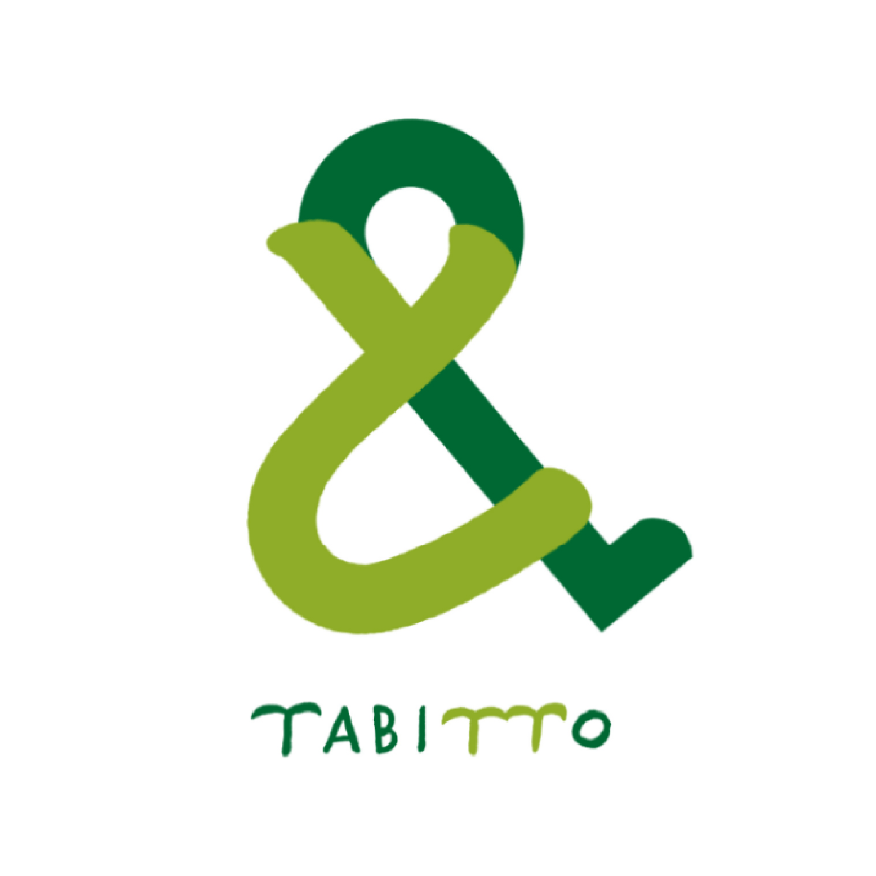 We are a local DMC in Kagoshima which helps inbound tourists to arrange such special experiences within the tour itinerary.
We coordinate tours as per tourists' requests even in the south islands. We also arrange shore excursions for cruises, which are not available in other areas.
We are working with cooperative local vendors and are contributing to our local society.
Our company's concept is "Through Experience, Explore Kagoshima".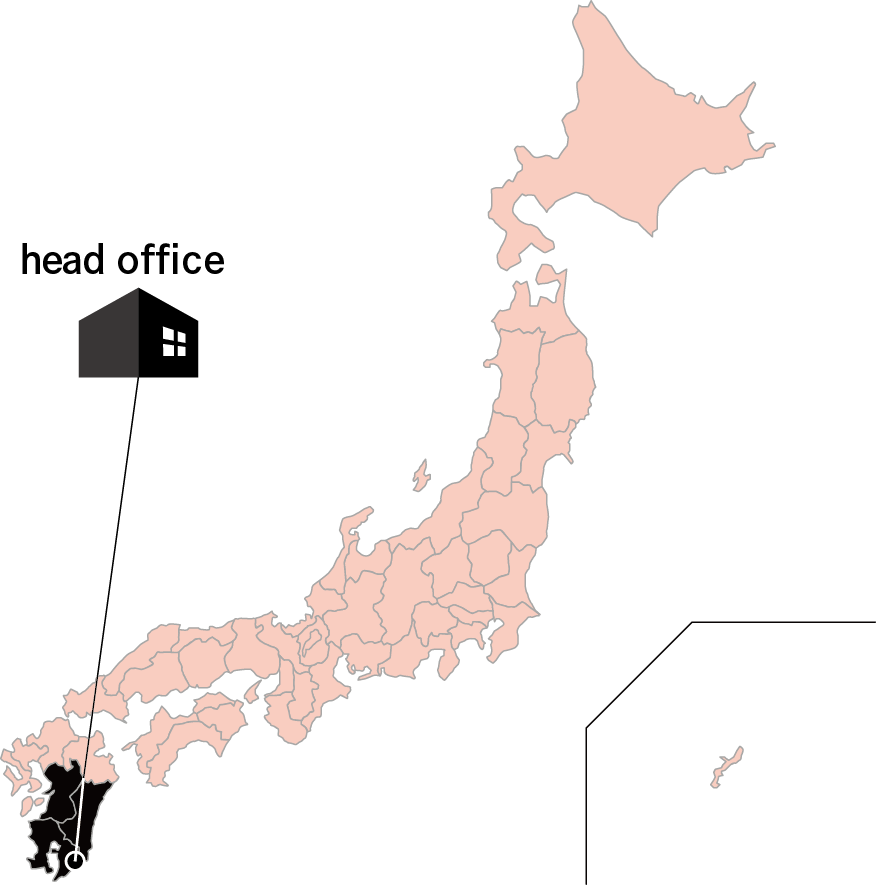 Our Destination:
Whole area in Kagoshima including remote islands
Kumamoto
Southern Miyazaki