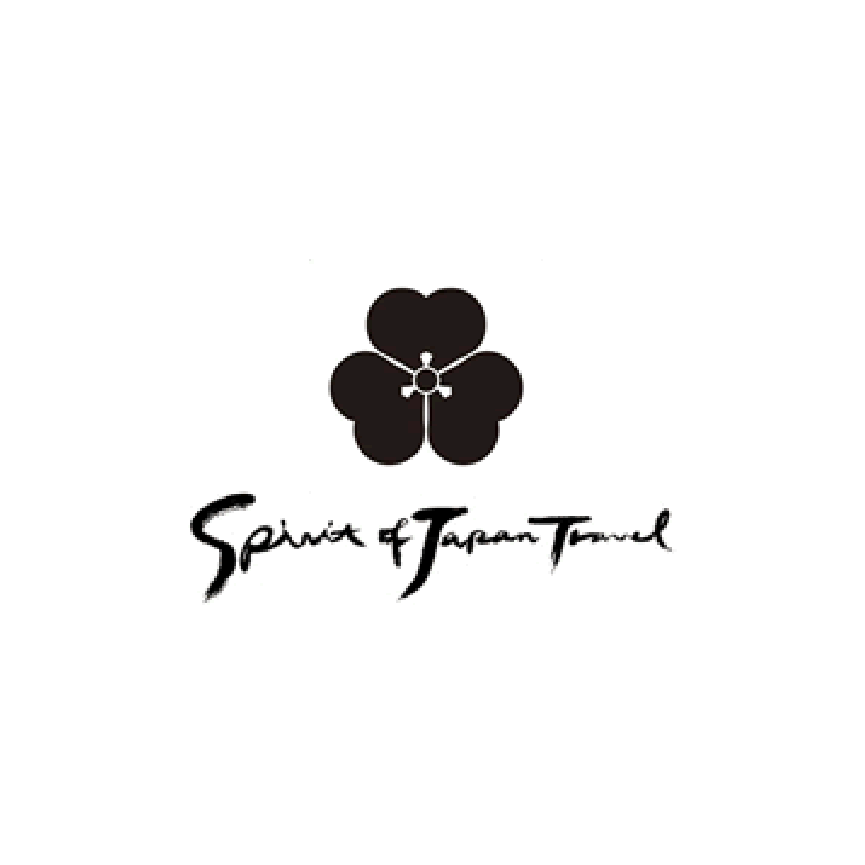 We specialize in Japanese community-based ecotourism and cultural heritage tourism offering a collection of unparalleled private tours within the ancient island country of Japan. Travelers will experience and encounter Japan's rich culture and fascinating people.
Visit unspoiled countrysides as guests of friends and leave nothing but good memories with the new friends you made. Our destination tours offer a privileged few the finest local guides and personalized services, and all the benefits of being away from big concrete cities.
We do not believe in superficial, multi-destination mass tourism where local economic contribution is limited. Our commitment to offer responsible tourism products especially in ecotourism and cultural heritage tourism stands firm. Trains and buses or non-motorized vehicles are prioritized modes of transportation on all our tours. Our nationally certified guides are well versed in both national and local issues and are dedicated to making the most of your vacation.
One party, with a maximum of five to eight people at a time, unrivaled privacy, and harmony with nature and its magnificence help you unwind in the retreat you've always dreamed of. Your participation to the tour revitalizes business at local stores and empowers the local community to feel proud of what they have. More importantly, spirits of Japan will be passed on to the next generation with your presence, generating local employment and production.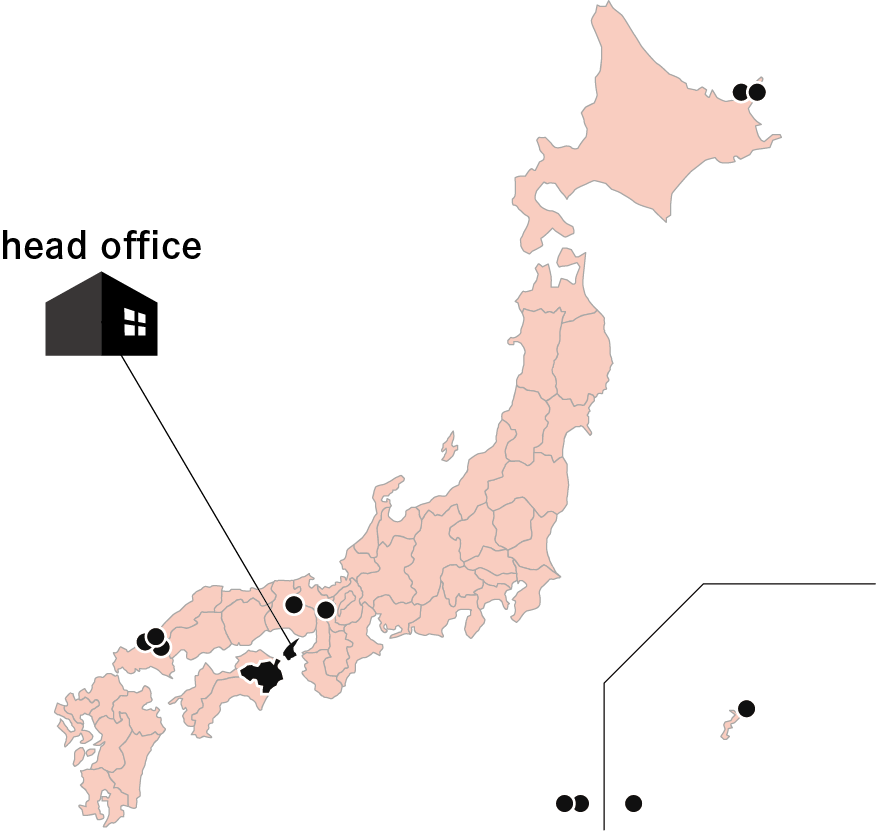 Our Destination:
Awajishima / Sasayama-shi, Hyogo
Kkyoto-shi, Kkyoto
Masuda-shi / Tsuwano-cho, Shimane
Abu-cho, Yamaguchi
Tokushima
Kunigami-son / Yonagunitou, Okinawa
Shari-cho / Rausu-cho, Hokkaido
Chichijima / Hahajima, Ogasawara Islands, Tokyo
Fujiyoshida-shi, Yamanashi(Mt. Fuji)