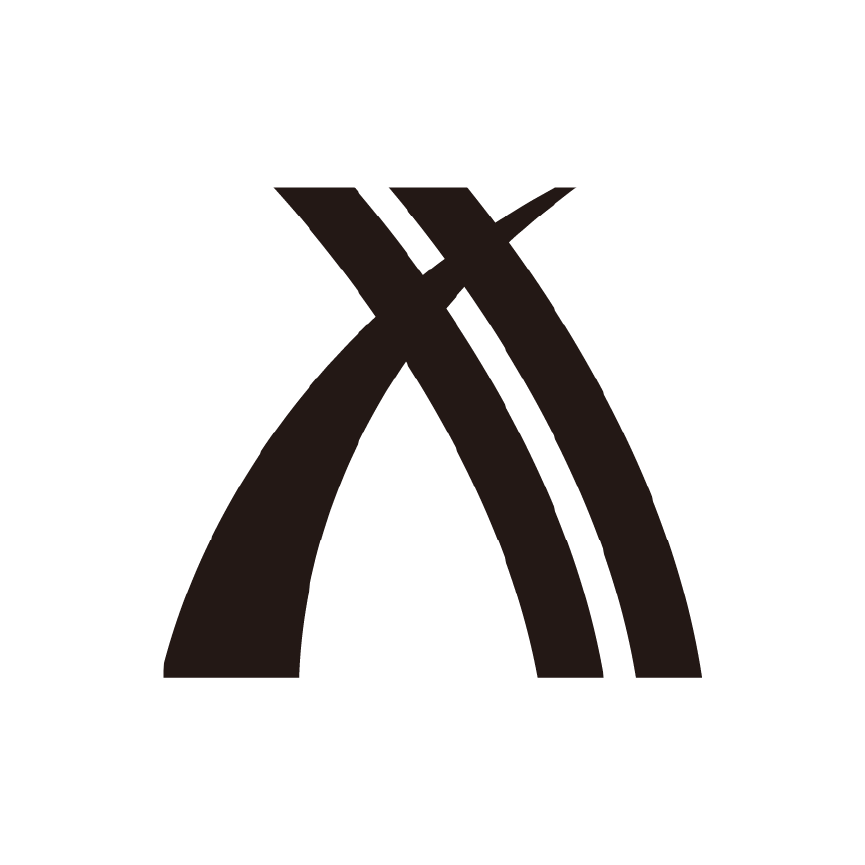 IN-OUTBOUND SENDAI-MATSUSHIMA INC.
Coordinating six cities and three towns to produce
one world-class destination
◆Business Philosophy
We will enhance a premium brand that is unique to the six-city, three-town area. In doing so, we will encourage a form of tourism whose value surpasses existing conceptual frameworks. Through reciprocal cultural and economic exchanges with other countries, we will carry out sustainable community development that builds a prosperous region that is good to both live in and visit.
※The six-city, three-town area refers to the cities of Sendai, Shiogama, Natori, Tagajo, Iwanuma, and Higashi-Matsushima, and the towns of Matsushima, Shichigahama, and Rifu.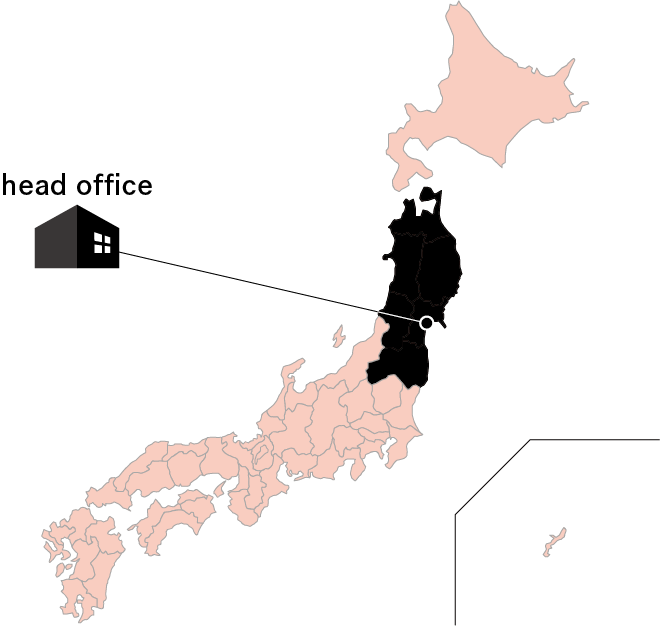 Our Destination:
Whole area in Tohoku