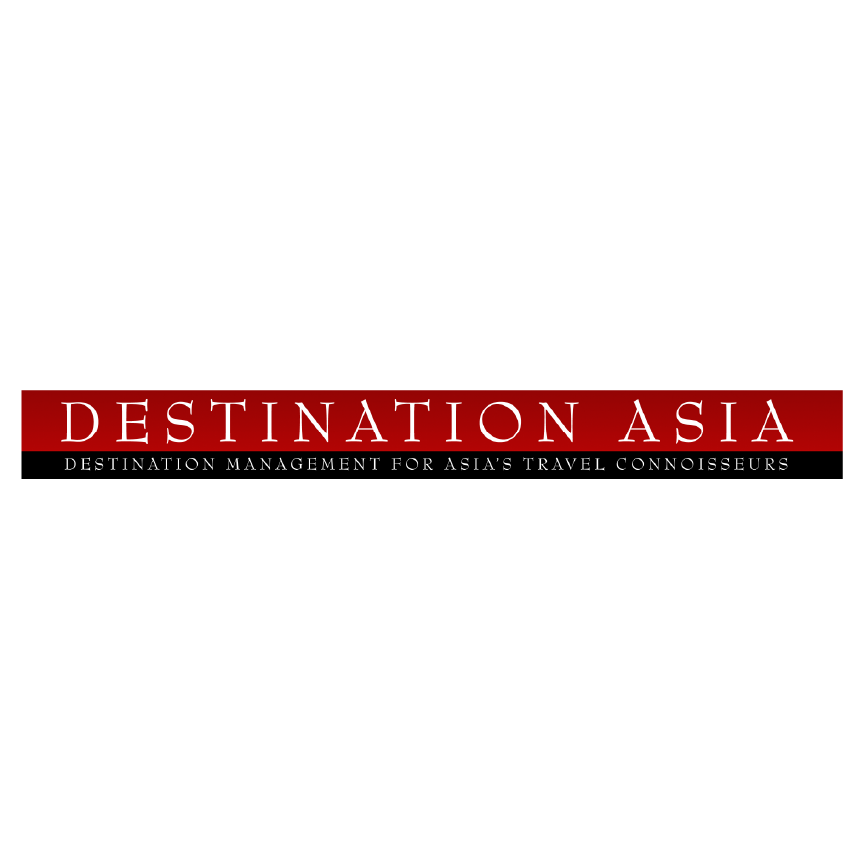 Destination Asia is a comprehensive destination management company (DMC) specializing in East and Southern Asia based operations. As pioneers in the industry, we continually set the standard for experiential travel and personalized service, helping our clients gain exponential growth within their market and positively develop their business. We provide cutting-edge destination management services for; incentive houses, cruise lines, convention/exhibition and conference organizers, tour wholesalers and operators, corporate meeting planners, cultural and historical associations and business travel organizers.
Since our establishment in 1996, the Destination Asia Group has grown to provide client-focused destination management services in all of its 11 destinations; Thailand, Vietnam, China, Japan, Hong Kong, Malaysia, Singapore, Myanmar, Indonesia, Cambodia and Laos. Our extensive network of offices in destinations across Asia helps us to provide unique and unforgettable travel experiences. Pioneered by experienced travel executives, it remains at our core to deliver travel services solely responsive to the needs of the client, ensuring you receive the absolute pinnacle of personalized service and product delivery.
Destination Asia operates along ethical lines, embracing the three pillars of sustainability: economic, social and environmental. We endeavor to maximize the benefits to local communities of our presence, while minimizing any negative impacts. Whenever possible we will work with local suppliers who share our philosophy and will actively monitor their business practices and services. Japan office has established Green Team to implement sustainable management within office and is currently working for the achievement of Travelife certification.
https://www.destination-asia.com/japan/