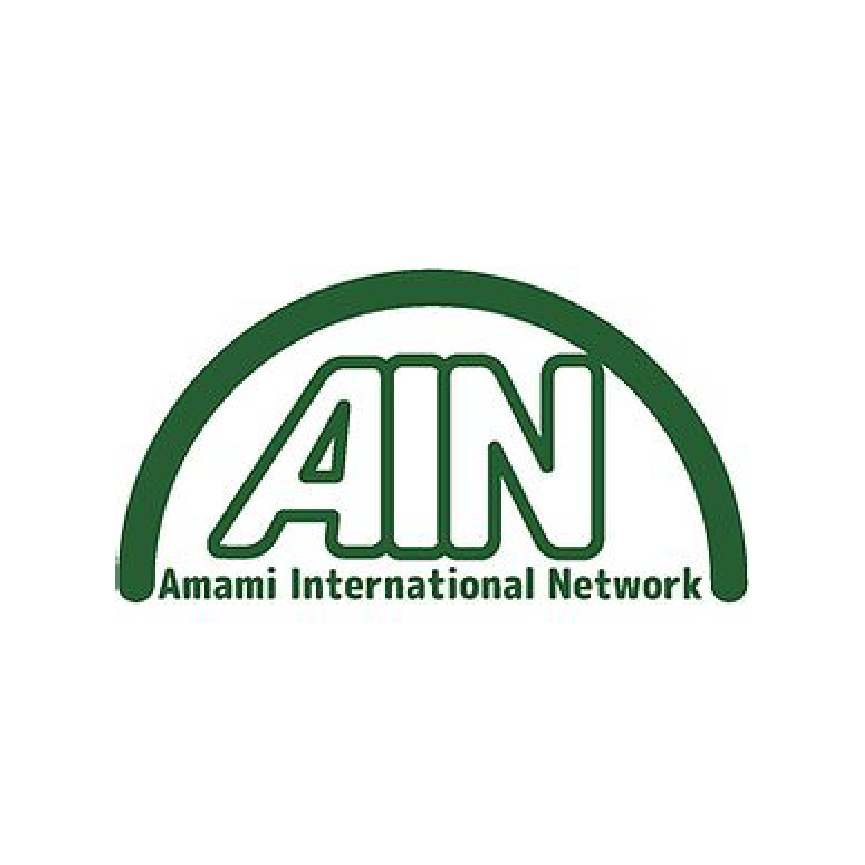 AMAMI INTERNATIONAL NETWORK
Amami International Network (AIN) was founded in 2016 to provide support for foreign visitors to Amami who might have difficulties with the native language. AIN provides qualified, trained tour guides to ensure that all visitors have an enjoyable experience. Our professional guides can help you explore everywhere in Amami.
In 2019 the Japanese government nominated the islands as a candidate of the World Natural Heritage Site. The Amami Islands are less developed in tourism, so there remains a lot of untouched nature. It makes an absolute charm for visitors.
Our company and community are charged with the responsibility of conserving the nature and keeping social/cultural integrity, while meeting the visitors' expectation. Our mission is to apply the Sustainable Tourism Standards to our business and to promote our economy.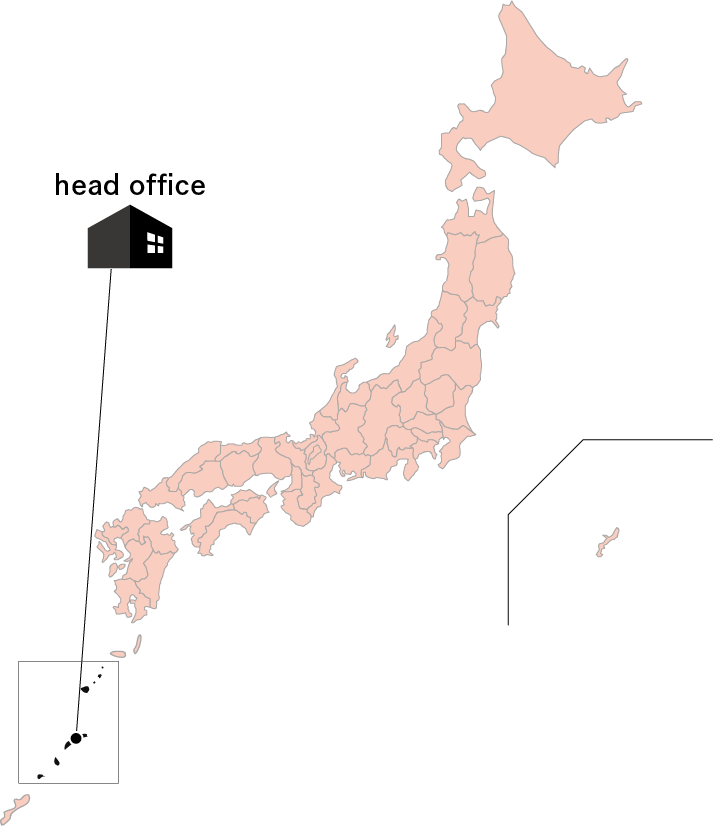 Our Destination:
Amami Islands, Kagoshima