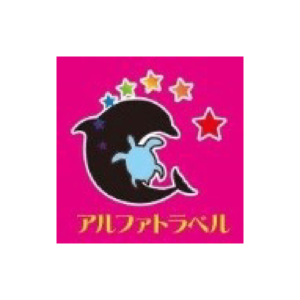 ALPHATRAVEL is planning tours that take advantage of the charm of the region in collaboration with local governments, DMOs, etc., aiming for sustainable tourism.
In particular, we carefully selected local production for local consumption shops, sticking to local guides and considering the environment, we invite many people to continue participating in the series of "Visit remote islands", "Walk on the highway" and "Taste the season".
For inbound tourists, we make arrangements for visiting 88 places in Shikoku, mainly for sightseeing in Kyoto.